Brand design for a vibrant spin studio. Collaborated with interior design students Ruth Panayotti & Morgan Fleming.
​​​​​​​
• CALLISON RTKL DALLAS JURIED DESIGN COMPETITION – 1ST PLACE
• GRAPHIS NEW TALENT 2022 – SILVER AWARD
Volt typography combines themes of electricity and iconic symbolism, driven by the neon aesthetic inspired by the youthful energy of nightclubs and vibrant experiences.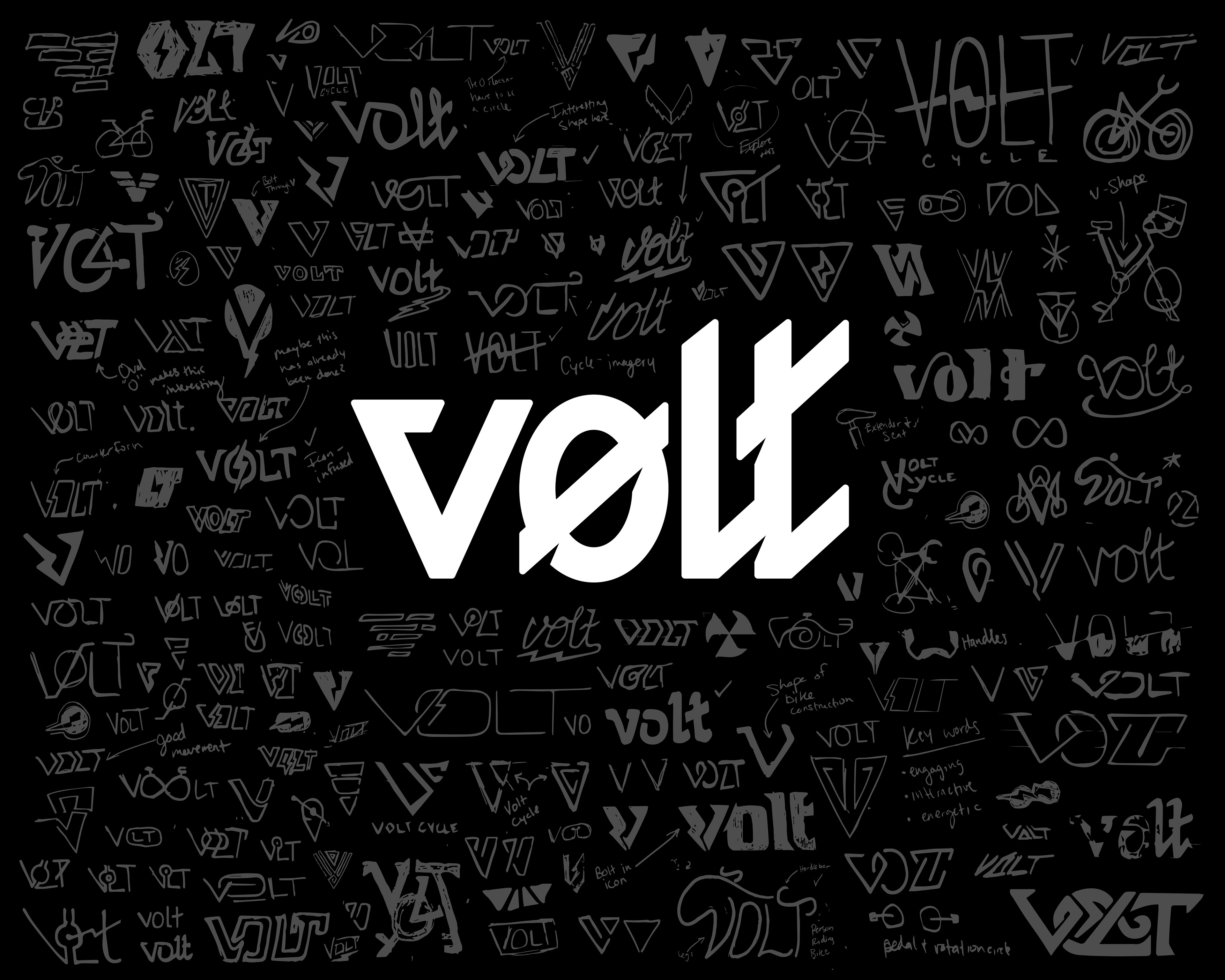 The logo design process was fueled by creative exploration, especially through the correlation of typography and concept. After "pounds of sketches," I had tied the best ideas together to craft the logo.