I'm happy to share my ever-growing typeface collection that is available for purchase on Creative Market and Design Cuts. Check out an overview of the fonts here and go check them out at the links below!
A modern and elegant serif font design including 3 font weights with 99 alternate letterforms for each. Additionally, a sans-serif style is available for each weight. Highly legible, highly fashionable, and meticulously crafted.
La Vera is a hand-drawn, all-caps display font. It's groovy, quirky, and strives to be the fun one in the room. Inspired by the natural forms of the aloe vera plant, there's an abundance of weight contrast within the letterforms.
Caribou is a funky-fresh display font that embraces imperfect but unique qualities inspired by the organic natural construction of Caribou antlers. Freshen up your type design with the curvaceous and retro-infused Caribou Display face. 
Pipe is a variable font family with 5 different sans serif weight options included. Inspired by real-world objects and ideas, Pipe uses geometric shapes for its basic construction. The font utilizes a high x-height to allow for lowercase letters to have a similar impact as the uppercase letterforms.
Valiant is a large-and-in-charge display face that features drastic contrast of thick and thin stroke weights. It is an all caps typeface that features two styles: Regular and Shadow. Be heroic, choose Valiant.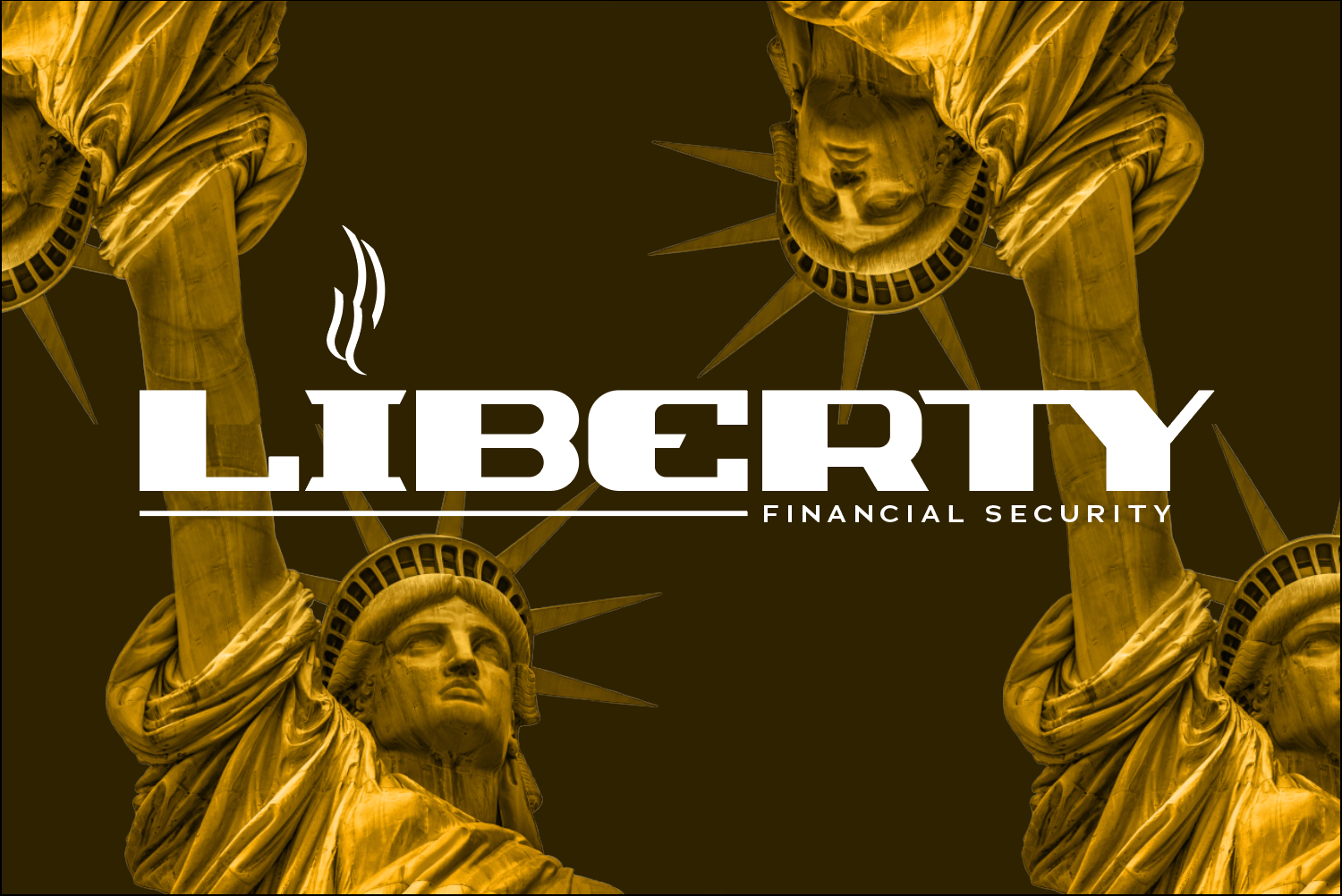 Studioso is a font pack I designed to give versatility to design stylization. Many times I find a serif font that would work well as a sans-serif as well. So, I made Studioso, a bold combo font pack that features sans serif, slab serif, and small cap accent styles along with squatted versions of each.
My first ever fully-functional typeface design. The font family includes 12 font styles as light, medium, bold, and duo – with round and spur versions to accompany them. The unique aspect of this font design is that it only uses 45° and 90° angled strokes in its glyphs.