I have discovered a new passion of typeface design, and I am happy to share five typefaces that I have designed thus far: Khaki, Caribou, Valiant, Studioso, & Anguloso. These font families are available for purchase through me or on Creative Market.
A modern and elegant serif font design including 3 font weights with 99 alternate letterforms for each. Additionally, a sans-serif style is available for each weight. Highly legible, highly fashionable, and meticulously crafted.
Caribou is a funky-fresh display font that embraces imperfect but unique qualities inspired by the organic natural construction of Caribou antlers. Freshen up your type design with the curvaceous and retro-infused Caribou Display face. 
Valiant is a large-and-in-charge display face that features drastic contrast of thick and thin stroke weights. It is an all caps typeface that features two styles: Regular and Shadow. Be heroic, choose Valiant.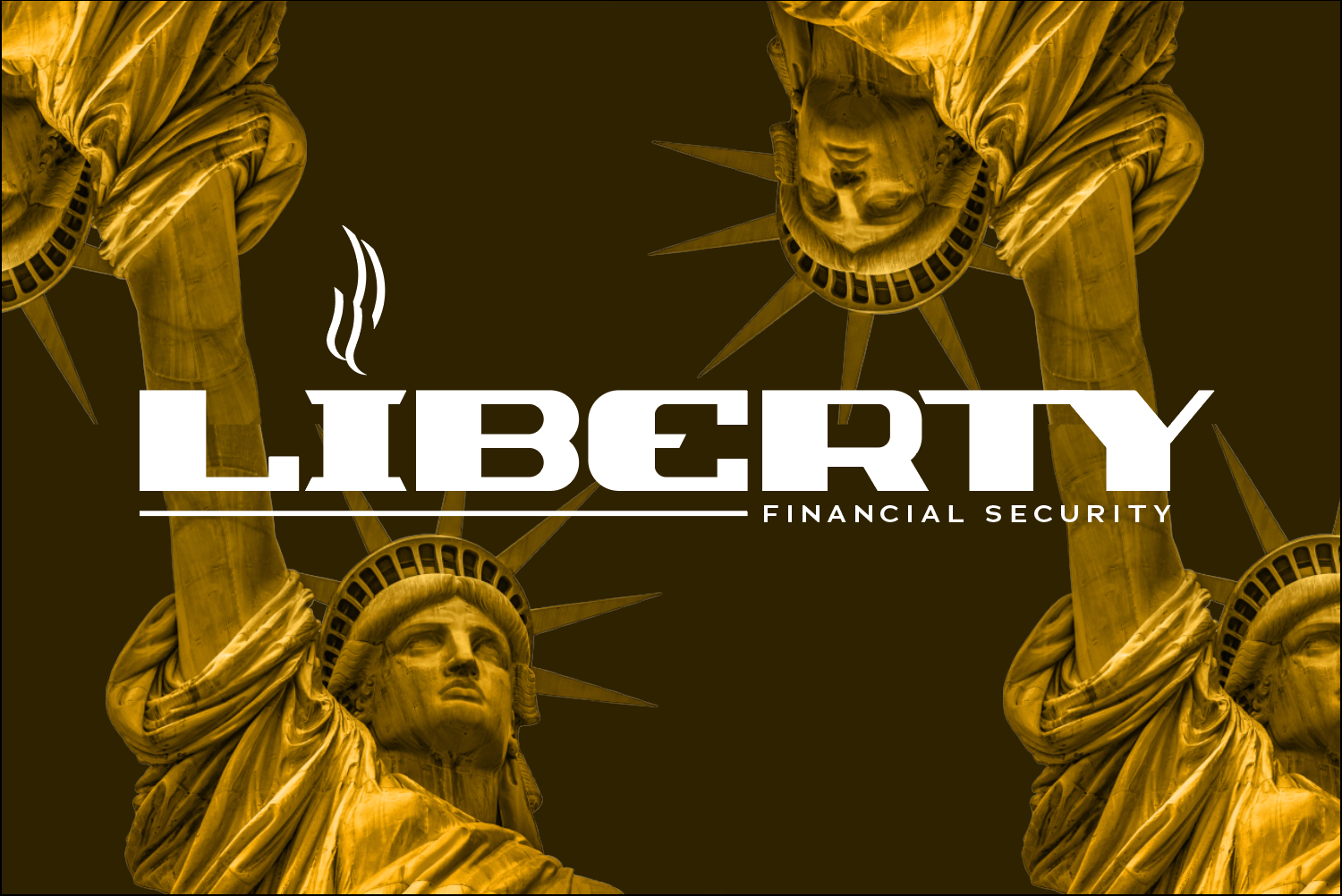 Studioso is a font pack I designed to give versatility to design stylization. Many times I find a serif font that would work well as a sans-serif as well. So, I made Studioso, a bold combo font pack that features sans serif, slab serif, and small cap accent styles along with squatted versions of each.
My first ever fully-functional typeface design. The font family includes 12 font styles as light, medium, bold, and duo – with round and spur versions to accompany them. The unique aspect of this font design is that it only uses 45° and 90° angled strokes in its glyphs.